Expert
Plumbing & Heating

Services 
Who can you turn to when your hot water tank is on the fritz? Who can provide you with emergency service in the middle of the night? Who can you call when you want to develop your basement bathroom?
TIMBERLINE PLUMBING

Over 15 years of experience in plumbing & gas fitting. We fix it right the first time--Guaranteed!

Explore Our Services & Solutions
Timberline Plumbing is a family-owned business that has over 15 years of experience. We continue to grow and develop our outstanding reputation in Calgary and the surrounding area by continuing to be responsive, reliable, professional and ethical.
Clogged Drains, Burst Pipes, New Faucet- We can help with all of that.

Out with the old, in with the new. We can switch those pipes for you (and repair the drywall too).

We can repair or service your hot water tank, and install a tankless water heater too.

Did your pipes freeze and burst? Are they old and have a leak? We can fix that.

Clogged kitchen sink? Clogged Bathroom Sink? Backed up main sewer? We can get things flowing right again.

We can service BBQ, Range, and Appliance gas lines as well as install garage heaters or repair/replace your furnace.

Remodels and New Installs
We can help with your bath remodel or new basement plumbing. We can move pipes and install new fixtures for you.

See Our Tips & Tricks, Reviews and More on Social Media
We Are Available For 24/7 Emergency Service
We'll come to you and fix the issue quickly and without costing you a small fortune.
We offer FREE On Site Estimates
We stand by our products and workmanship

Reach out to us anytime, here, by phone, or social media.

Let's Talk About Your Needs
We'll give you an estimate right away or book a time for an onsite estimate.

We'll show-up right on time with a smile and everything we need to get the job done.

We fix it right the first time and have a 2 year parts & labour warranty.
Stop wasting time searching for the right plumber…we've got you covered!
Please don't use this form for emergency service. Call 1-403-615-0791 instead.
Experts in Plumbing & Heating
Troy Kennedy
Owner
Red Seal Journeyman Plumber & Gasfitter
Troy Kennedy
Owner
Red Seal Journeyman Plumber & Gasfitter
What Our Clients Say About Us
Don't just take our word for it. Check out what some of our clients and fellow contractors have to say about us.

Highly recommend timberline, Troy is professional, quick to respond and take care of any plumbing issues I've had. He always replies and helps me as quick as possible!


Saved my butt on Saturday evening when I had a sewage pipe leak. He came right away, fixed the problem in less than 20 minutes. The fees were also very reasonable! Thank you again, you are greatly appreciated!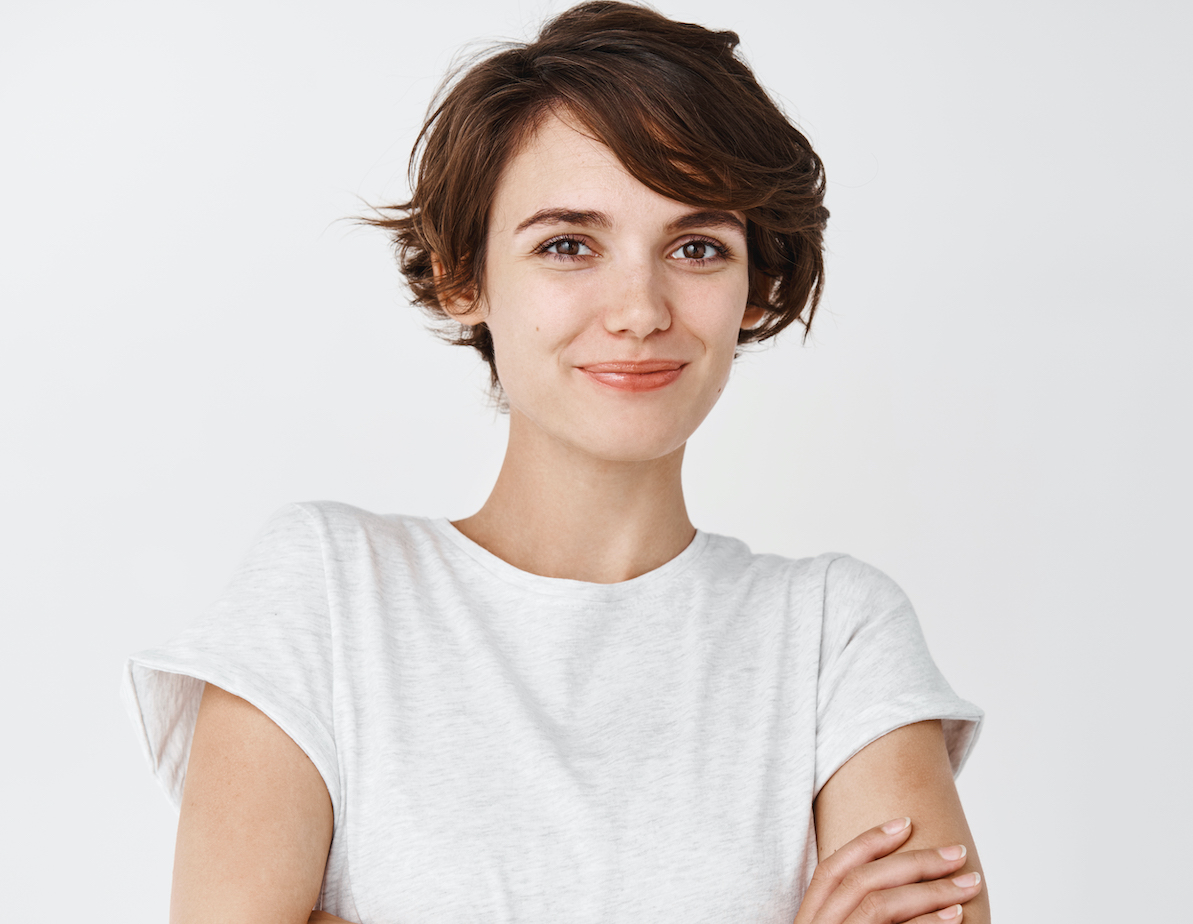 A very honest, fair and reliable plumber. Great guy too. I recommend Troy and his team.


Today I had Troy from Timberline install a replacement water softener with updated mainfold. Because of damage due to a frozen water line I also installed new water shut-off valve for one of my outside taps. Excellent work!